The Company -Best new Business Wanganui 2013

Elite Mechanical and Engineering Services Ltd started trading on 1 July 2011. It is owned and managed by the Owner/Manager, Micheal Mooney. The company specialises in providing engineering services for any processing operations and provides a range of services from factory maintenance, specialised installation and commissioning of plant for the food processing industries to preventative and planned maintenance for these companies. In addition to mechanical services, the company also is able to provide an array of other services.
The company employs a team of qualified and experienced tradesman, who are often multi-skilled and all hold up-to-date trade and professional qualifications. As managing director, Micheal relies on these tradesmen to be able to adapt to a range of situations and often to be able to co-ordinate a range of contractors and other tradespeople, as well as the staff of companies using the company's services to be able to get the job done.
In addition to providing factory maintenance services in breakdown situations, the company is able to provide engineers for preventative and planned maintenance. The company is able to co-ordinate the fabrication and installation of new equipment for the any industry and will work closely with other complementary organisations and those providing related services. The engineers that work for Elite Mechanical and Engineering Services often work alongside engineers and factory staff that are employed by the companies that use his services.
Our Latest Acquisition
Mike Mooney is the new name and face behind Ali Arc Sheetmetal, situated at 449 Heads Road, Wanganui.
Having purchased the Sheetmetal Division from Ali Arc Industries in December, 2011, Mike has merged his new acquisition in with his existing business, Elite Mechanical and Engineering Services Limited. Mike sees the addition of the Ali Arc Sheetmetal Workshop to his business as beneficial to his new and existing client's by providing a "One Stop Shop", covering everything from Mechanical Fitting and Maintenance to Stainless Steel and Sheetmetal Fabrication.
With over 20 years experience in the Engineering Industry, Mike prides himself on prompt, top quality service at competitive prices, so if you are a company or individual with a requirement for Sheetmetal Fabrication or Engineering and Machinery Maintenance expertise give them a call on 06 344 4108 or drop into Elite Mechanical on Heads Road and Mike and his qualified team will serve you well.
Micheal Mooney
Owner/Manager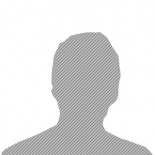 Murray Sutherland
Operations Manager,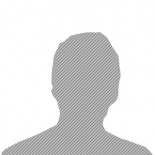 Kellyanne Fleet
Office Manager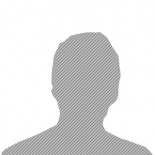 Dion Black
Apprentice
Ian Calman
.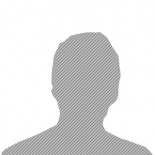 Wayne Holly
CBIT Inspector, Fabricator, Welder
Peter McIntyre
Mechanical Fitter, Fabricator, Certified Welder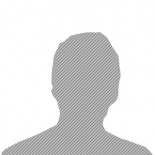 Dion Mooney
Waterjet Cutter Operator, Fabricator, Mechnical Fitter, Welder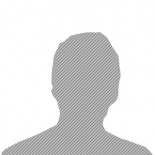 Hamiora Rangi
.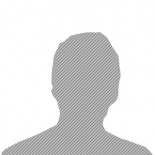 Kieran Whitham
Apprentice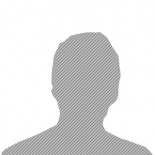 Jason Pointon
Apprentice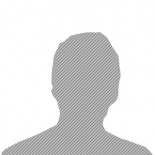 Dion Churton
Workshop Supervisor